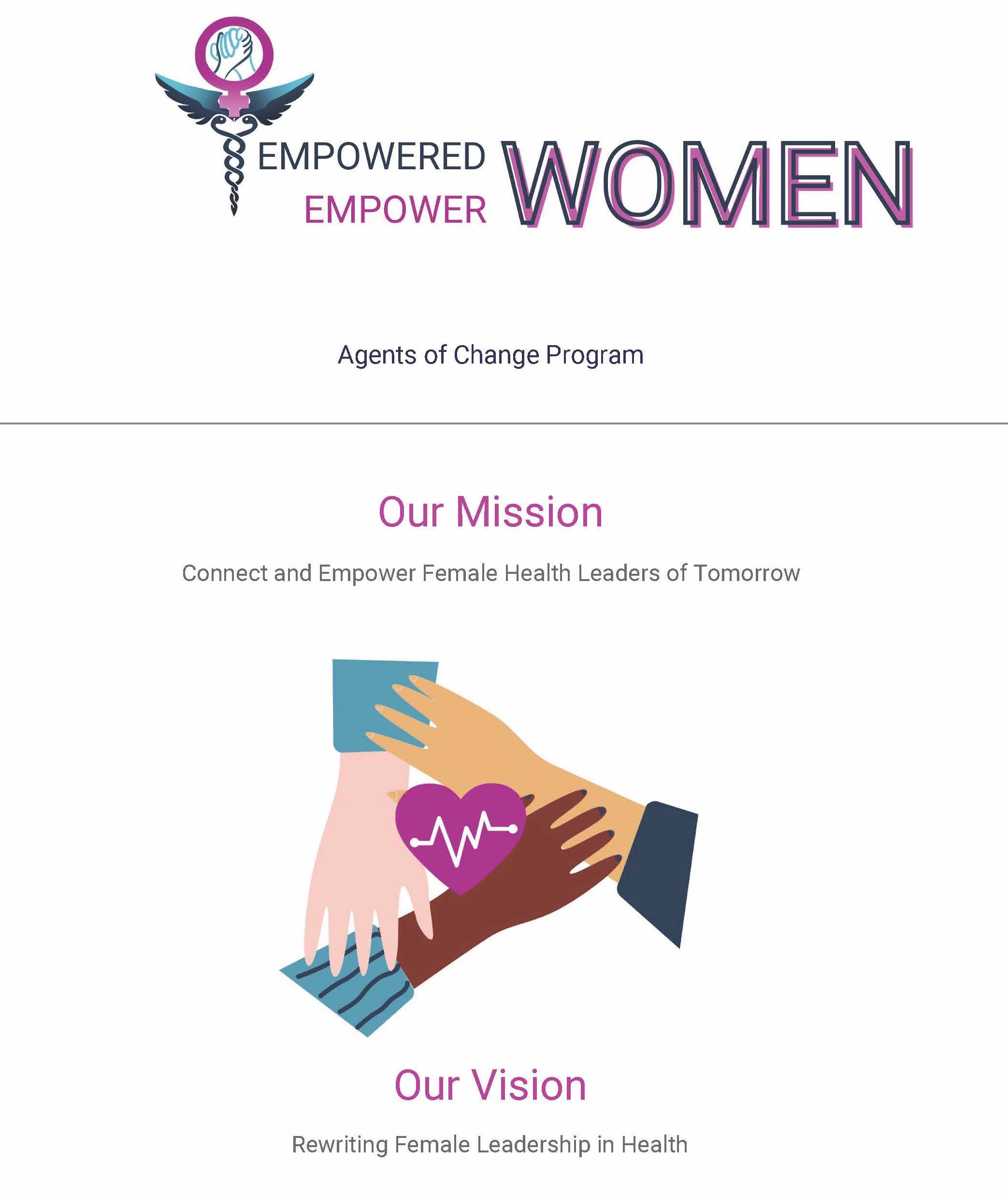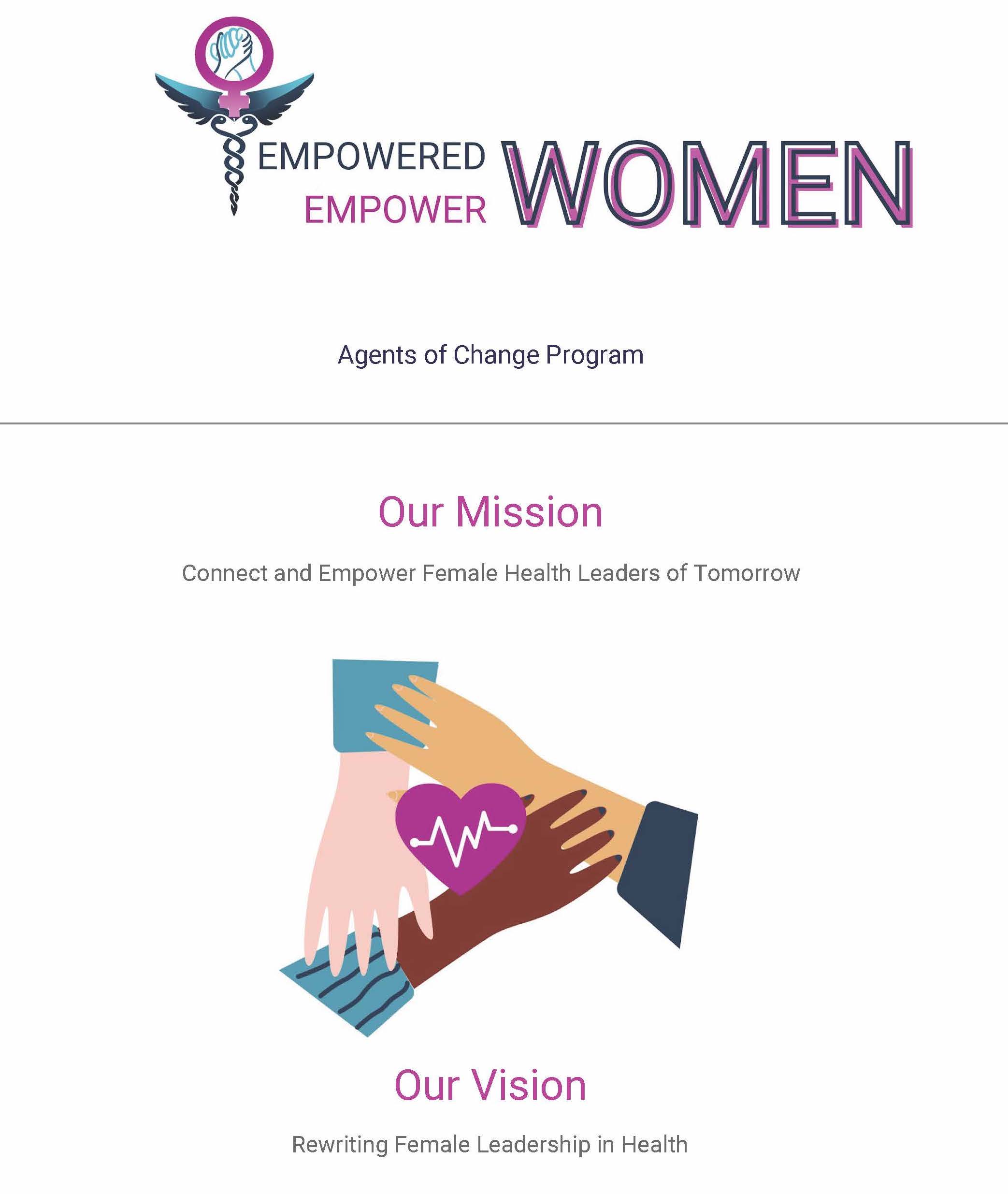 Why it Matters
Although 2020 has brought to light groundbreaking social movements, they have been stalled by the pandemic and its global impact. 
A year that was supposed to be one of social growth and gender equality, instead "[...] is deepening pre-existing inequalities, exposing vulnerabilities in social, political and economic systems which are in turn amplifying the impacts of the pandemic," states a recent UN report, The Impact of COVID-19 on Women (read HERE).  The field of health especially is one that has been tenaciously fighting the virus, and according to the World Health Organization (W.H.O.), "70% of the global healthforce are women, but only take up "25% of senior leadership positions in healthcare". 
Yet, the mainstream media does not depict these unsung heroes, and so young female university students are oftentimes unaware of the tremendous efforts women in healthcare have made in the past, keep making presently, and the change they can bring in the future by becoming leaders. 
This project aims to rectify this. 


Our Plan
Empowered Women Empower Women is one of four projects chosen for the Fall/Winter 2020-2021 Agents of Change Cycle, affiliated with the Faculty of Health's Calumet and Stong Colleges.
It is a project that aims to empower female university students studying in the field of health into becoming leaders in their field. By empowering students into changing future practices of gender and social exclusion and recognising key figures in the field of health, this project will foster self-reflexivity, and calls on society itself for action - provoking real change.
This will be achieved through 2 components culminating on March 8th, International Women's Day:
A Website and Healthcare mosaic : images composed of past, present, and future empowered women in healthcare. The "future" component will be a reflective submission of the visual embodiment of an "empowered woman"; a painting, a drawing, or a photograph. The website will be a platform to bring the community together.
40-minute interactive webinars hosted by female leaders in the field of health, describing their experiences in their different fields of study and imparting their knowledge on future generations.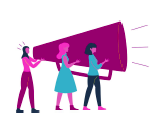 Interested in Joining the Cause?
While the recruitment for the project has now ended, we will be posting new opportunities to join the cause in our social media - including opportunities to be featured in our website - so be sure to follow us to stay up to date!
Connect With Us!
For more information or if you are interested in helping the cause, please contact us at empoweringwomeninhealth@gmail.com
Follow us on our social media: