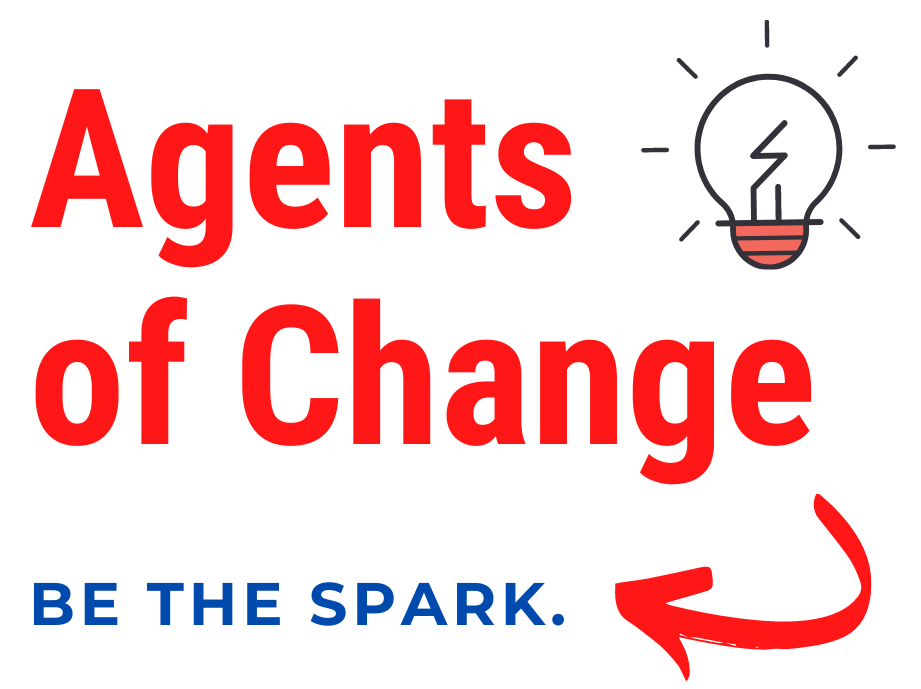 In order to apply you must be:
An undergraduate or graduate student in any year level
In good academic standing with York University
In groups of 1-5: Majority of students in the group must be from the Faculty of Health

Global Health
Health Policy & Management
Kinesiology & Health Science
Nursing
Psychology
Agents of Change - Project Timeline
Information Sessions: July 3, 7, 10, 14, 16, 20, 24, 2020
Proposal Bootcamp: July 20, 2020
Application Submission Deadline: July 26, 2020
Final Announcement of Projects Selected: Predicted August 7, 2020
Project Bootcamp: Predicted August 12, 2020
Projects Launch: August 2020
Advanced Peer Leadership Training: February 19, 2020
Progress Checks: September - December 2020
What is Bootcamp?
The Bootcamp sessions will train successful applicants on how to modify their operational plans and budgets. You will learn how to marketing effectively and crowd-sourced/fundraise for your project. Training sessions will be facilitated by key speakers. Successful applicants will receive more information about the boot camp.
What is a Proposal Hackathon?
A Proposal Hackathon is an event that helps applicants properly prepare and plan out their change initiative proposal. A word to the wise, come prepared! While the facilitators provide support and guidance during the event, in order for the Hackathon to be successful, the applicant must attend with a clear idea of a problem and have a specific change initiative in mind.
Project Evaluation & Report Due: December 2020
Project Completion: December 31st, 2020
Agents of Change Expo: Predicted Winter 2021
The execution of the project will be either during the winter semester or during the summer period between the months of June and August 2020, depending on the cycle during which they are selected. The location of individual projects depends on the target population. The Faculty of Health encourages global thinking and encourages Faculty of Health students to submit projects that can be executed in Toronto or any other city in the world! Please note that selected candidates will be required to submit a project progress report.
---
For more information, contact Abdulkhader Mohammed, Student Success Programs Support Coordinator at abdulk@yorku.ca