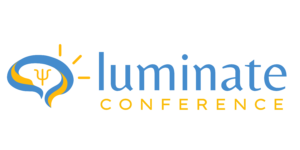 Luminate Mental Health Conference Series (LMHCS) is a student-led initiative aimed to support mental health on campus. Our mission is to develop a conference series, which will include multiple interactive, evidence-based workshops and a larger student-centric academic conference.
Workshops & Conferences
Our workshops focus on key facets of student mental health and offer practical skills and resources that are grounded in recent psychological research findings. Our March 2021 culminating conference is an opportunity for students to share their research projects, learn from faculty and other experts, and build a stronger sense of community among their peers. 
Connect with Us!