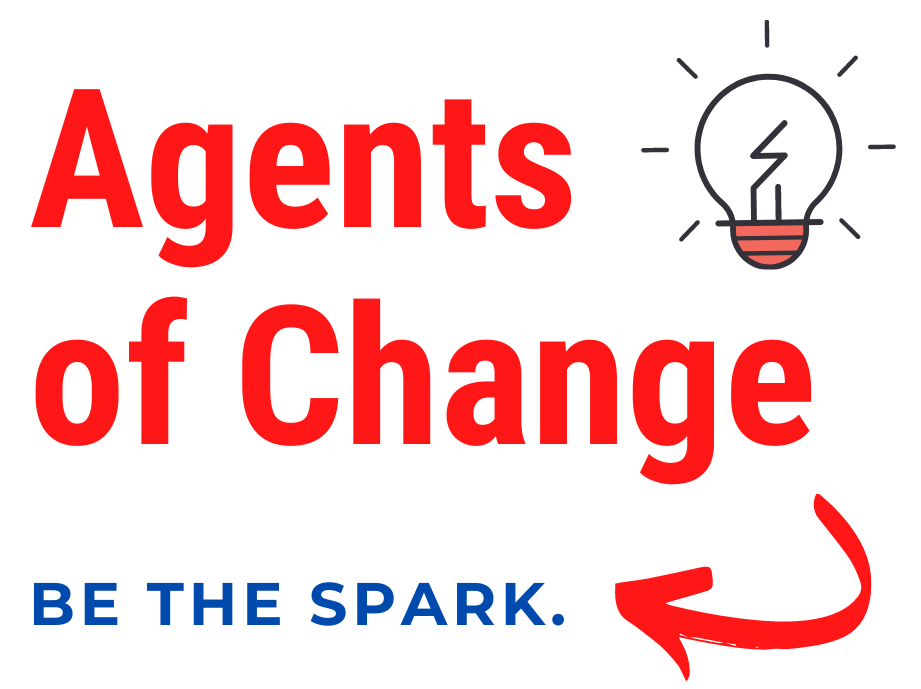 AGENTS OF CHANGE – GET YOUR IDEA FUNDED
Agents of Change - Have an Idea for a Healthy Initiative? Get your Idea Funded!
Do you have a project idea for your community? Agents of Change offers the mentorship, connections, and funding you need just to turn your idea into reality!
Agents of Change is a program affiliated with Calumet and Stong Colleges aimed to assist and encourage students to create their own personal, community-oriented, and health-related initiative – their very own "Agents of Change Project." 
These initiatives can cover a broad range of categories, including physical, mental, and sexual health, or any of the social determinants of health. Selected projects will receive funding from the Faculty of Health to help with start-up costs (up to $500). 
Students can seek additional funding by crowdsourcing or fundraising. Selected candidates will receive training on how to start-up and finance their projects.
If you have any questions regarding the Agents of Change Program, please email abdulk@yorku.ca.
#YUDiscover: Agents of Change video description transcript
---
---
---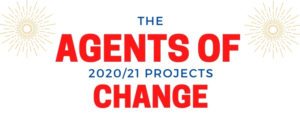 Meet our Current Projects!

TorontoTooth
Lead: Dayana Davoudi
Mission: To provide homeless youth at the Kennedy House with oral hygiene products. 

Empowered Women Empower Women
Lead: Tatiana Espinosa-Merlano
Mission: To celebrate the achievements of female leaders in the field of Health.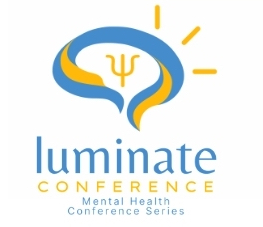 Luminate: Mental Health Conference
Lead: Gwyneth Campbell & Rupkatha Basu 
Mission: To connect York students with research related to mental health and wellness.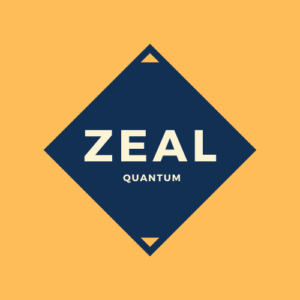 Lead: Sarah Labib
Mission: To bridge the gap between first-generation students with resources such as peer support groups, and provide a safe space for them to express their academic and mental health challenges.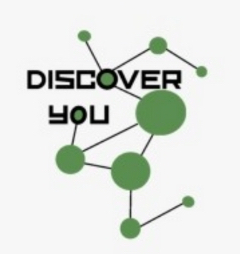 Discover You
Lead: Concetta Barranca & Mohamed Elsayed Elghobasy
Mission: To provide graduating high school students with the opportunity to enhance their leadership, interview, and professional development skills through online interactive workshops led by undergraduate Peer Coaches.

---

Fix the 6ix
Nonprofit organization that tackles homelessness through the collection of unused gift cards to provide individuals needing relief with staples, such as food and clothing, encouraging agency and giving back to the community.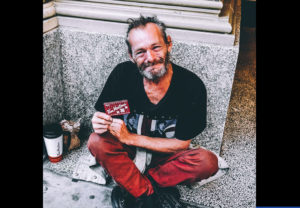 The Ascend Network
Space for youth to develop their leadership skills through a 3-day conference through interactive and engaging sessions, while also providing a social setting for delegates to connect with one another.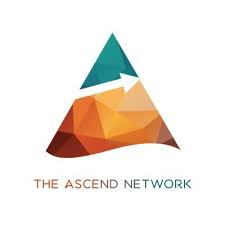 Autism Teenage Partnership
Organization providing accessible, free and safe places for teens with Autism Spectrum Disorder to express themselves through the use of social activities. ATP operates in the Greater Toronto Area.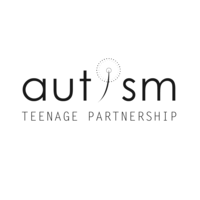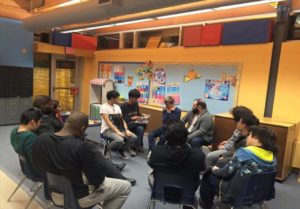 "Mazen showed tremendous support getting us off the ground. Having that reputation behind us was really an honour and helped us a lot in getting where we are today."
- Ahbair, The Ascend Network
"It's a place for them to feel included, gain confidence and strengthen their social skills,"
- Janson, Autism Teenage Partnership
AS SEEN ON:
---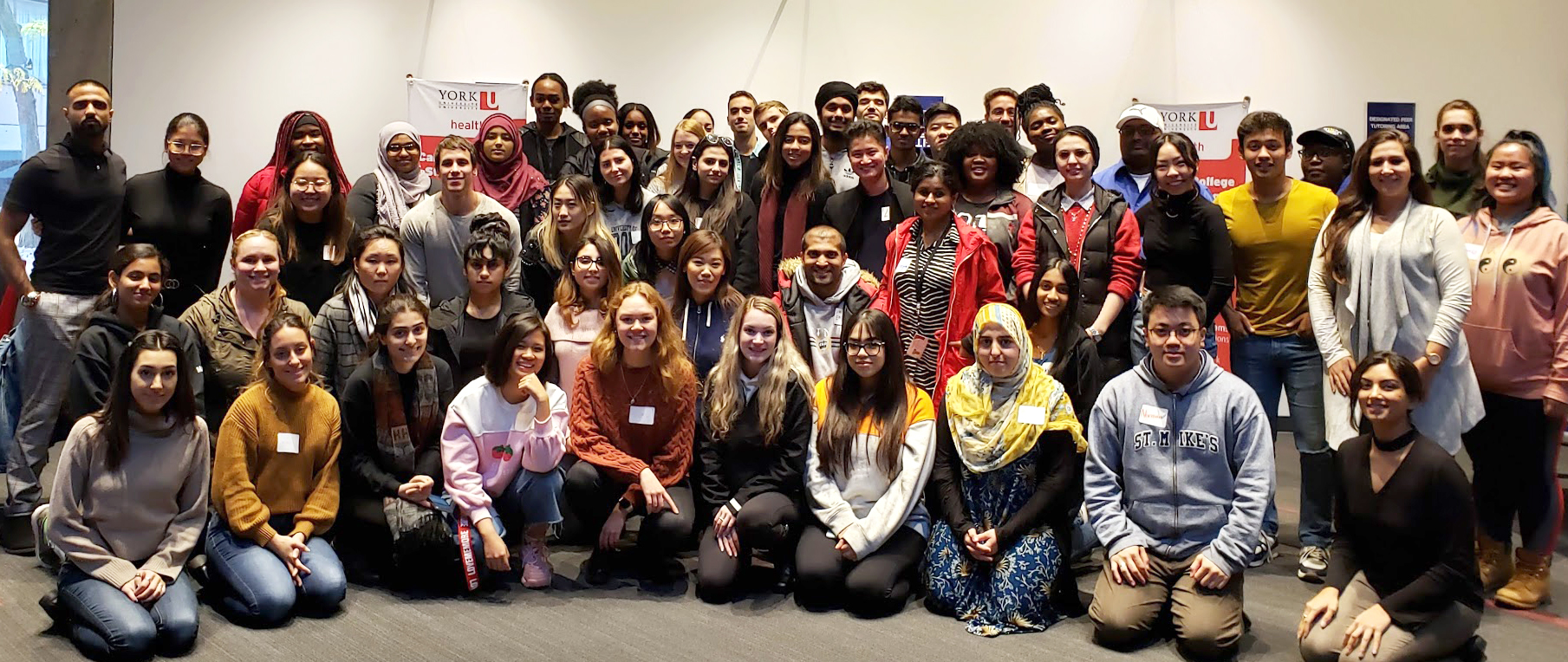 Meet and get to know our dedicated CCSC staff and Agents of Change team who work hard to provide quality student success, mentorship, leadership & development programs, events and workshops for the Calumet and Stong College communities.