Get to know the Agents of Change Team!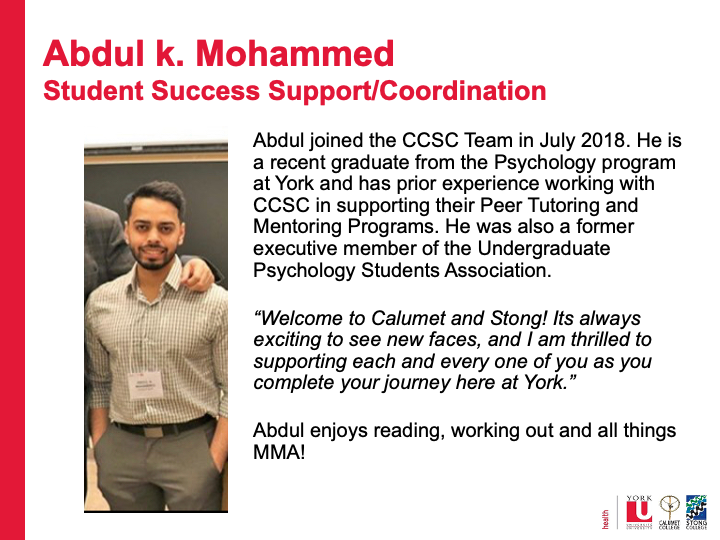 Abdulkhader Mohammed
Student Success Programs Assistant
Kaysie Ngo
Agents of Change Coordinator
Get to know our other Calumet & Stong College Staff!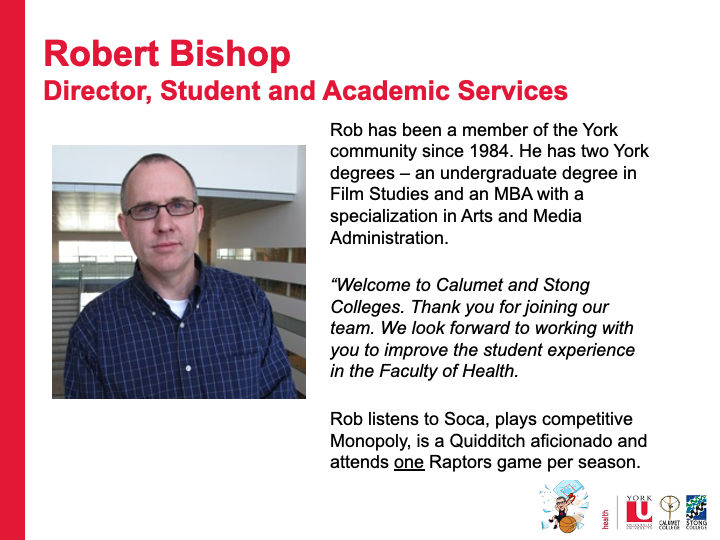 Robert Bishop
Director, Student and Academic Services
Mazen Hamadeh
Head of Stong College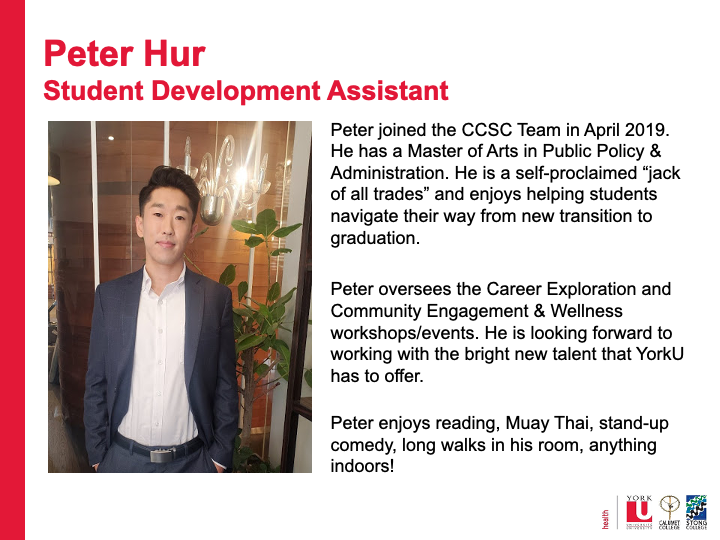 Peter Hur
Student Development Assistant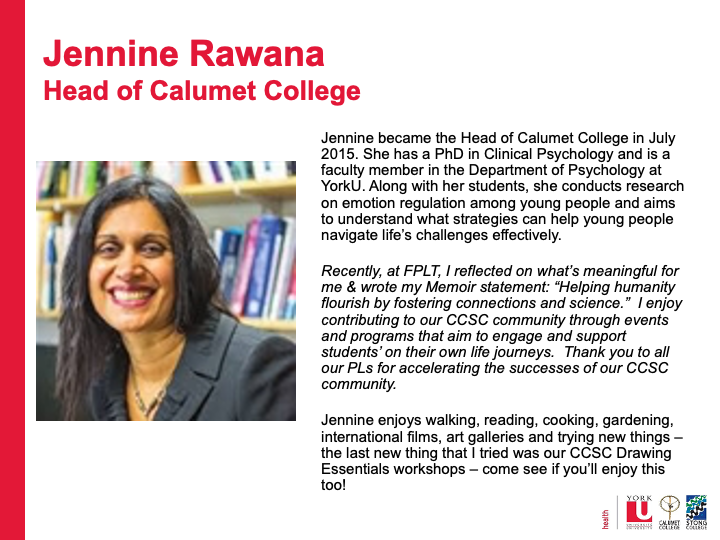 Jennine Rawana
Head of Calumet College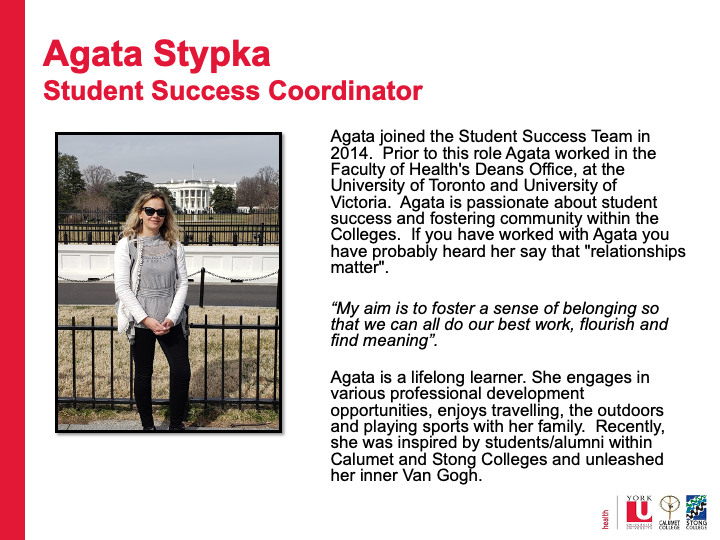 Agata Stypka 
Student Success Coordinator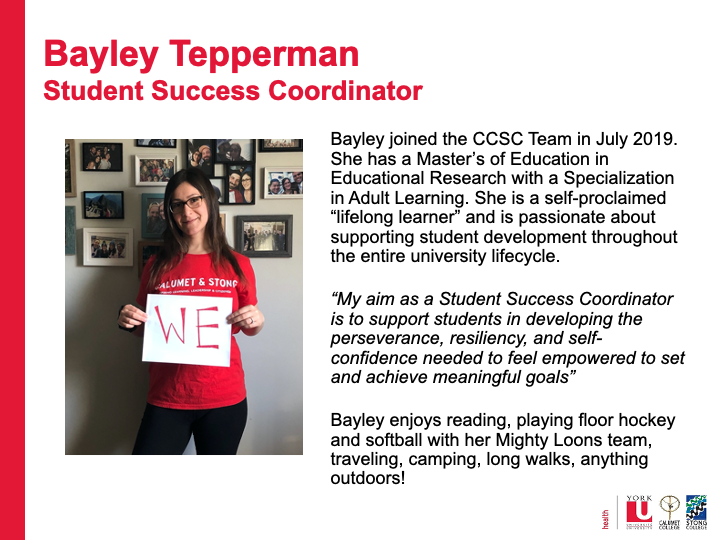 Bayley Tepperman
Student Success Coordinator
If you have any questions regarding the Agents of Change Program, please feel free to email abdulk@yorku.ca or scchelp@yorku.ca.