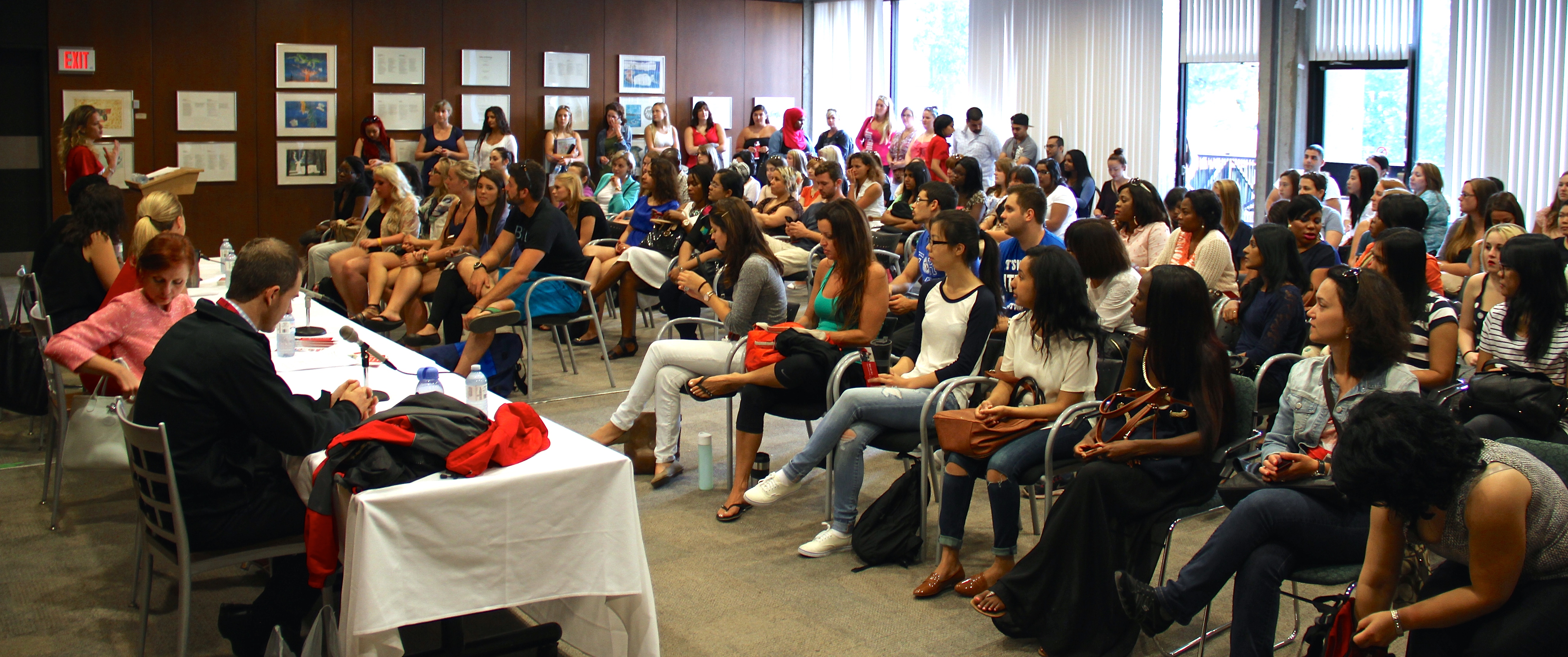 The Career Exploration Program is designed to help students explore academic choices and future careers. Whether you are thinking about graduate school, professional schools such as medicine, or considering pursuing a working career path in Canada or internationally then this program is there to help you.
Please visit our Upcoming Events page to see what is coming up.
What can I do with my degree in...
College of Registered Psychotherapists Info Session Webinar
Missed the webinar on January 16th from 1:00pm - 2:30pm?  No problem.
Please click HERE to register for the webinar and be emailed the link to a recording of the webinar.  You won't be able to ask questions as it's no longer live, but questions can be emailed to the CRPO.  The email address is in the video.  Please be sure to fill out the feedback survey at the end.