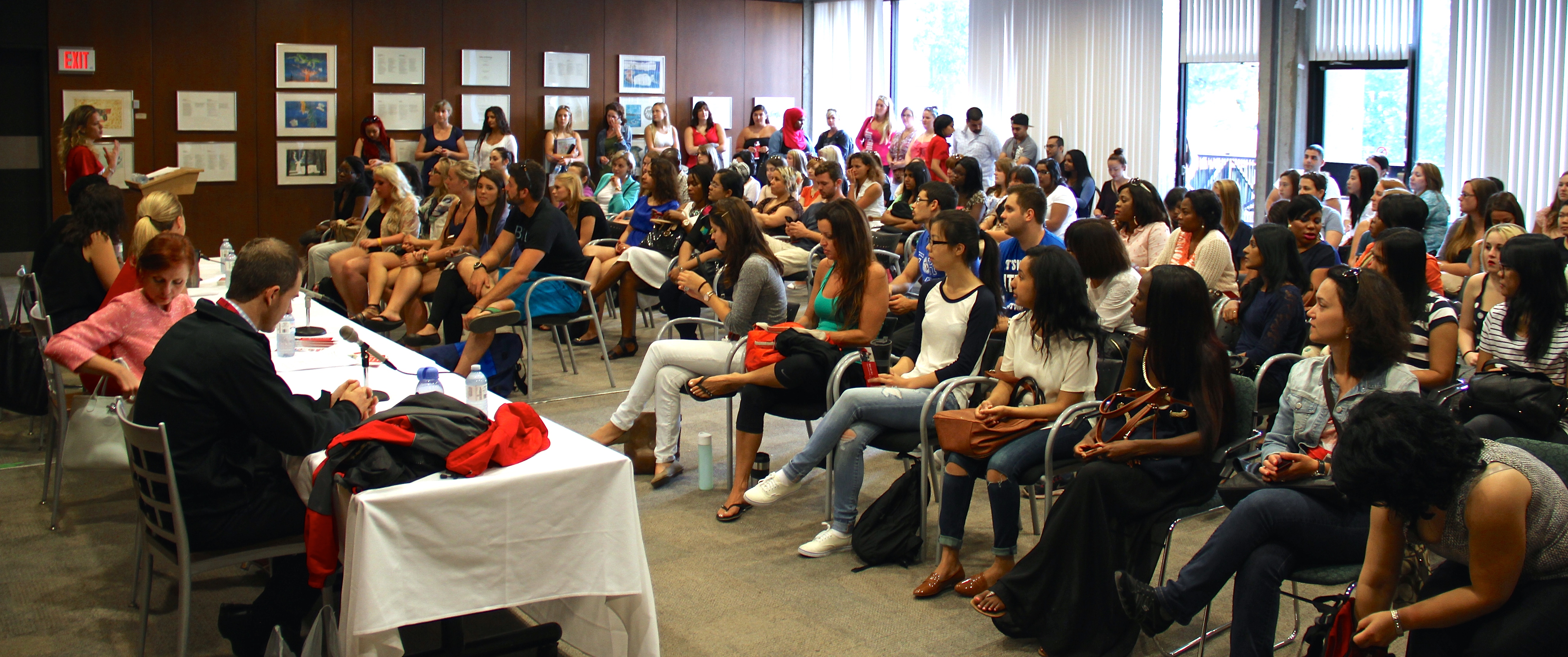 The Career Exploration Program is designed to help students explore academic choices and future careers. If you are thinking about graduate school or professional schools (such as medicine, nursing, physiotherapy, psychotherapy, etc..), or considering pursuing a working career path in Canada or internationally, then this program is ideal for you.
Please visit our Upcoming Events page to see what is coming up.
What can I do with my degree in...
Career Spotlight Event Recordings
Click here to watch recorded Career Spotlight meetings and/or register for future meetings.
Career Spotlight is an opportunity for students to connect with Faculty of Health alumni, learn about their careers and experiences, ask them questions, receive their guidance and wisdom, and inquire about volunteering or shadowing opportunities. Weekly Zoom meetings feature different alumni from various career paths who share their experiences and answer students' questions.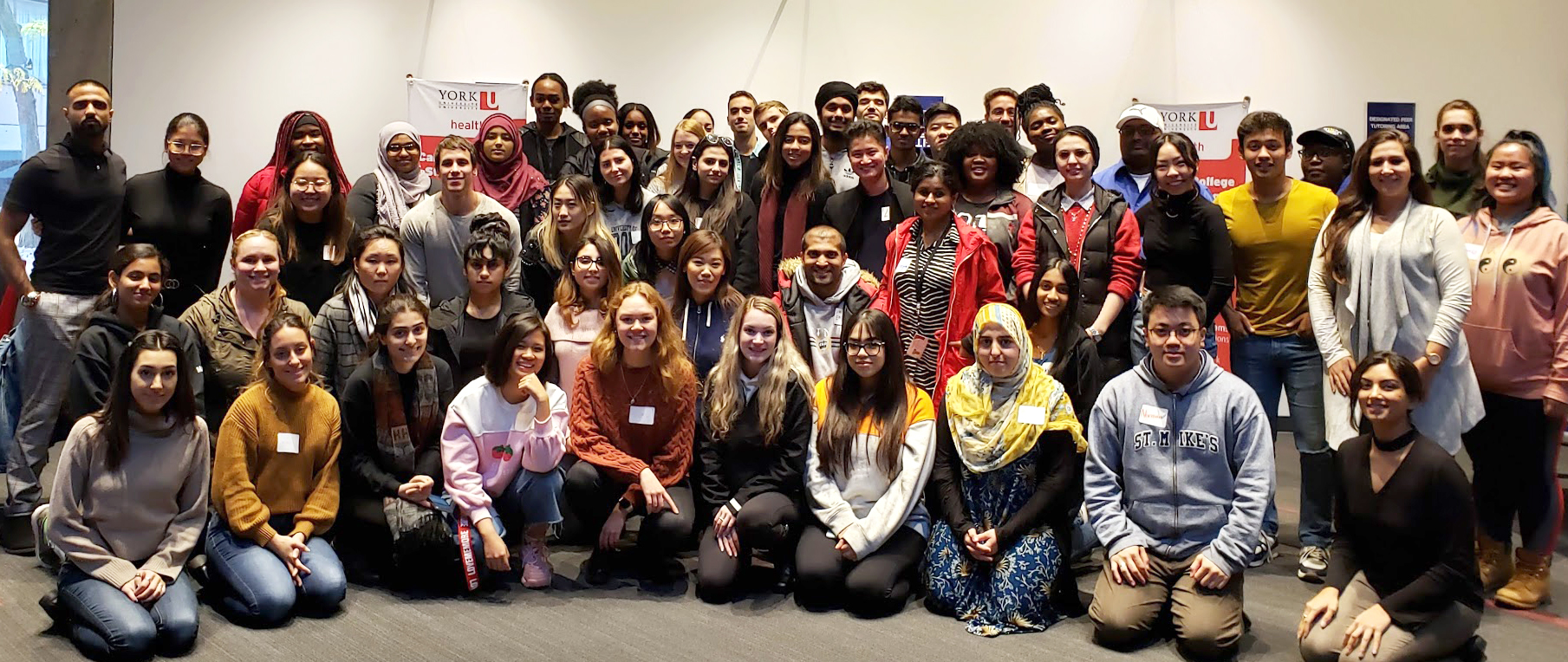 Meet and get to know our dedicated CCSC staff and Career Exploration team who work hard to provide quality student success, mentorship, leadership & development programs, events and workshops for the Calumet and Stong College communities.