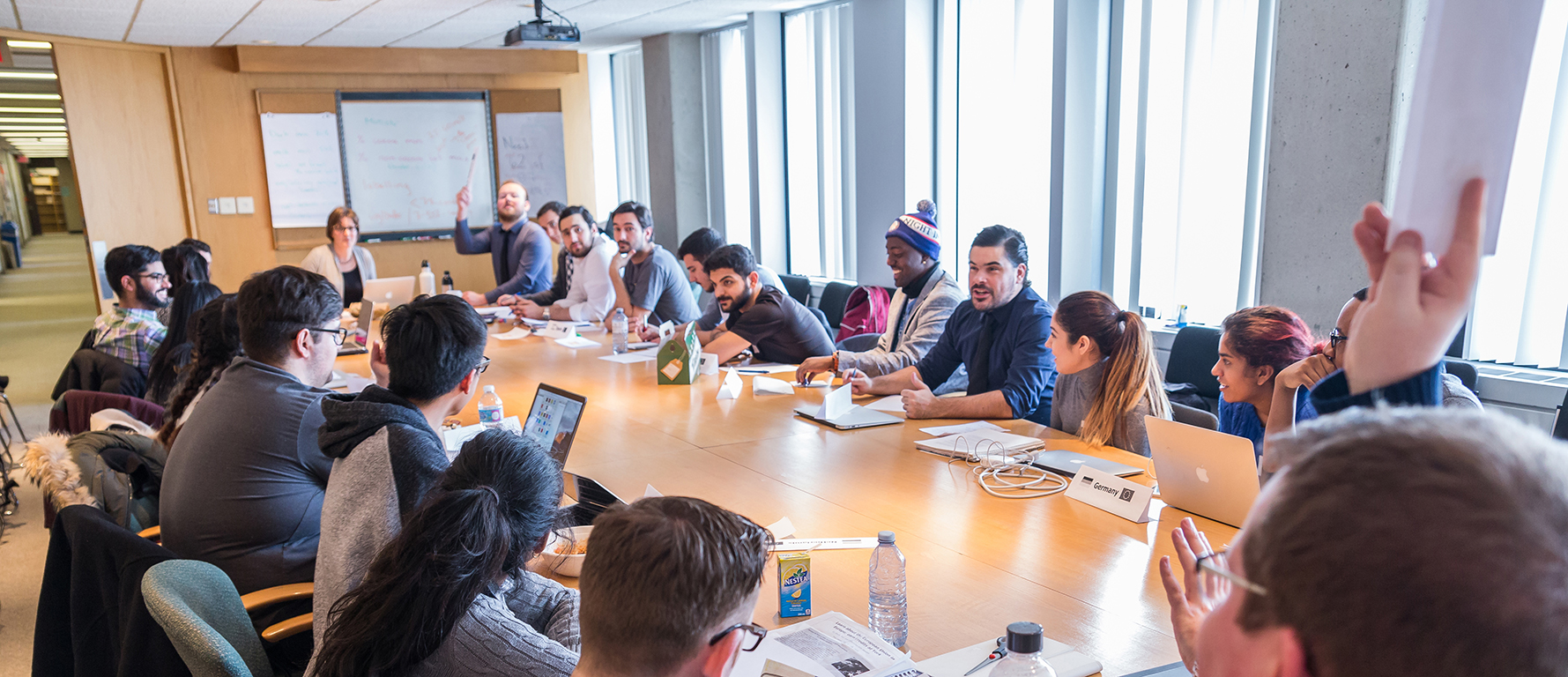 Are you a Faculty of Health student curious about where your degree can take you?
Career Spotlight is an opportunity where you can connect with Faculty of Health alumni and learn about their careers. Weekly Zoom meetings feature different alumni from various career paths who share their experiences and answer students' questions. Listed below are the recorded and scheduled zoom meetings! All conversations are moderated by a Calumet & Stong College team member and are followed by an open forum where students will have an opportunity to ask questions.
Instructions for accessing the recorded Zoom meetings (pdf)
If you are an alumni who would like to host a session, apply here.