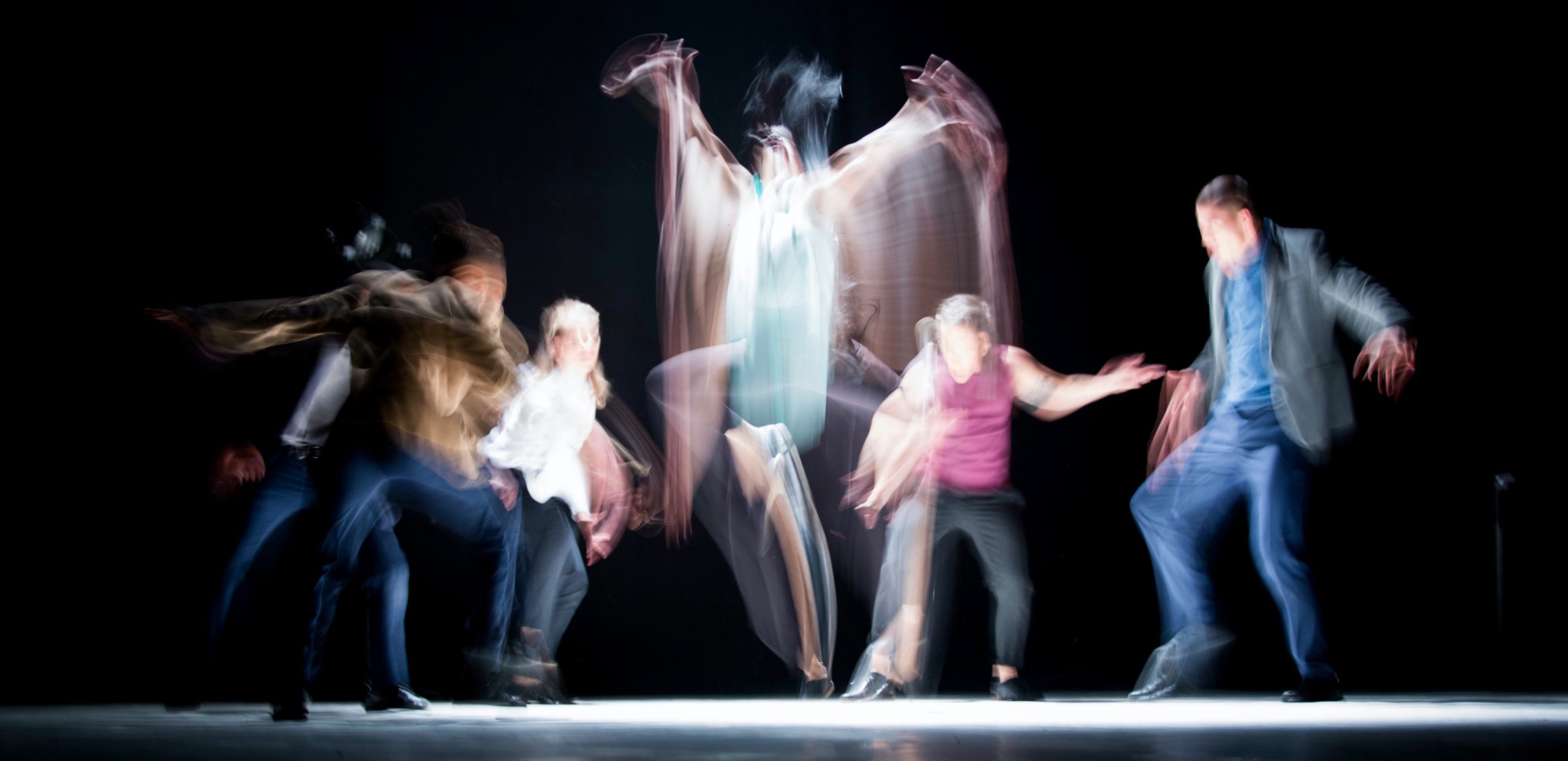 An experienced improviser will introduce participants to the craft and will illustrate how various improv techniques can be applied to a number of scenarios. Please join us for a relaxing evening to explore and discover your inner actor. This workshop may help you develop a stronger sense of confidence when interacting with the public (PPT presentations, public speaking, socializing, etc.).
Registration Links for Upcoming Events
Due to COVID-19, there are no upcoming events.