Connects upper-year students to first-year and transfer students to help them transition into university, and connects graduate students and alumni to upper-level students to guide and provide advice about post-graduation career choices.
Looking for a Peer Mentor?

Free
Peer Mentors are trained, upper year students, who can connect you with resources, share their experiences, and help you navigate your student experience
For more information about our Peer Mentoring programs, please visit: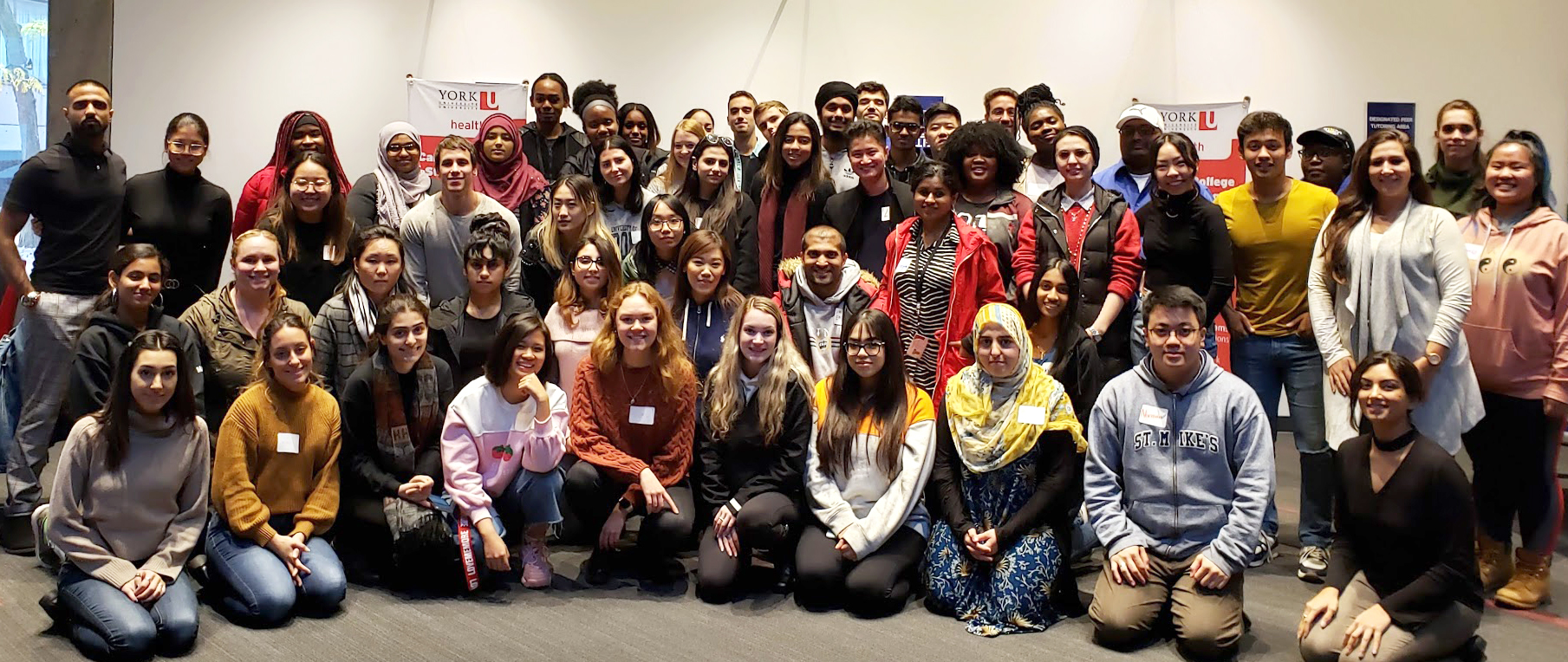 Get to Know Our CCSC Staff & Peer Mentors!
Meet and get to know our dedicated CC&SC staff and Peer Mentors who work hard to provide quality student success, mentorship, leadership & development programs, events and workshops for the Calumet and Stong College communities.