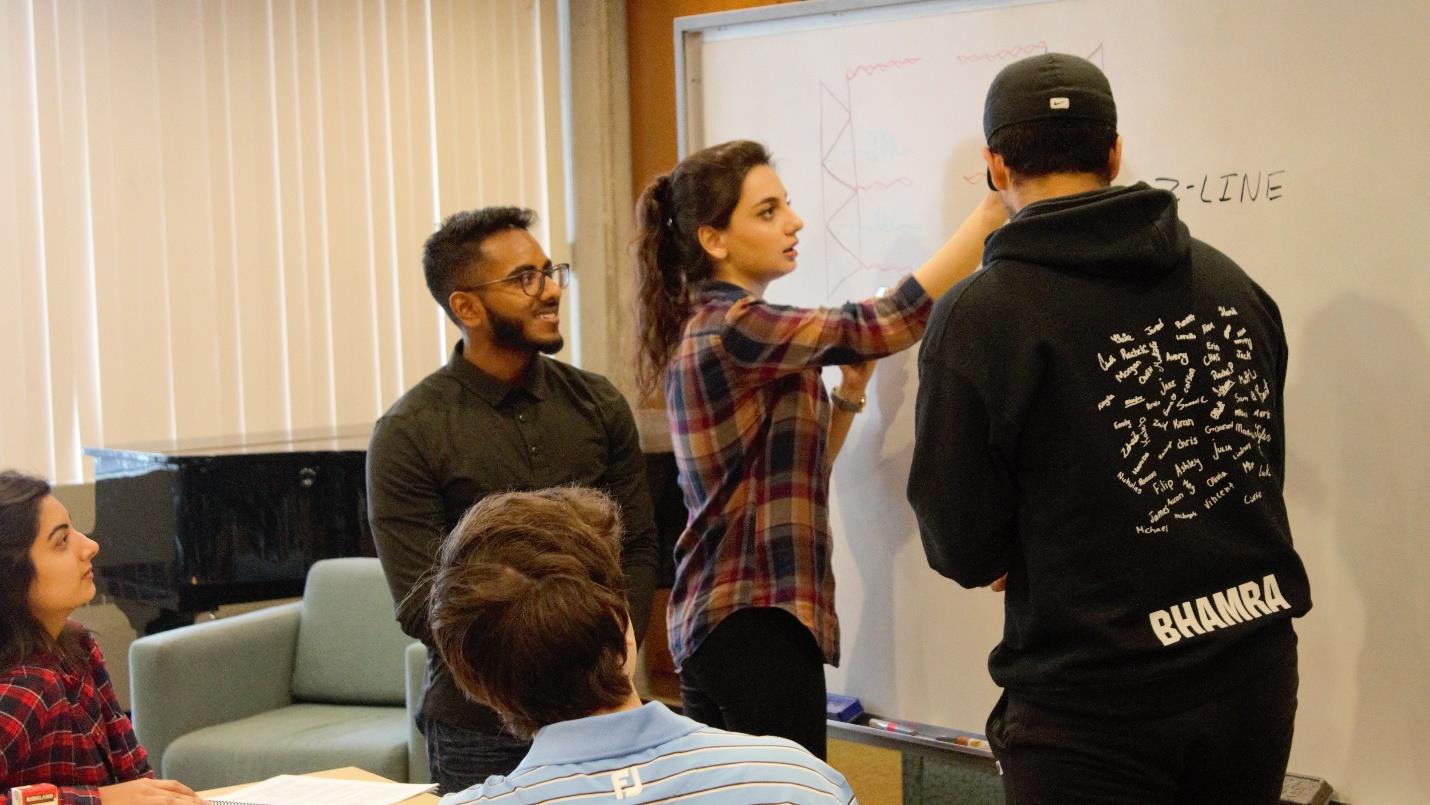 PASS sessions are meant to be a time saver and help you focus your study effort. Use our free peer leader sessions as dedicated study time to stay on top of your academic workload. Sessions are held weekly and ran by a student who has aced this course. Whether you attend the full 2-hour session or drop in for 20 minutes, you can use this time to study for this course and save valuable study time.
All sessions are currently held on Zoom. All information needed to access the Zoom meetings can be found on eClass. Access Zoom Here.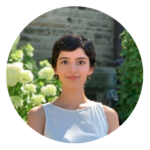 The Summer 2021 PASS Program is coordinated by Armita Sheikhi, a Kinesiology and Health Science student in the Faculty of Health.
Summer 2021 PASS Schedule
Below you will find more information on sessions held for each individual course.
Section A – Taylor Alves
Thursdays and Fridays • 12:00pm – 2:00pm EDT
"Write out a study plan and break the material into chunks to study each day. Do not cram! Set a realistic schedule and give yourself enough time to review the material without rushing it. This helps you have lots of time to study and go over the material without feeling overwhelmed!"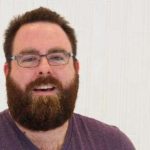 Section M – Gary Bold
Tuesdays and Thursdays, 6:00pm - 8:00pm EDT
"1) Don't neglect the theory. You need to understand how concepts connect to each other. How does 'Sample Size' affect 'the likelihood of rejecting the null' or how does 'Variability' affect 'Effect Size' 2) The real trick is to learn the 'recipe'. Develop a method for solving the problems, break it down by small steps. Then it comes down to practice, practice, practice. A useful resource is the Freedom App/Program (https://freedom.to/). It is designed to block problematic websites for a specified time (i.e. 25min Pomodoro) so you can get work done with no distractions.

For more information about the PASS Program, please contact:
Calumet and Stong College Office
Email: scchelp@yorku.ca