Fall/Winter Peer Tutoring

Free
Drop-In
Offered for select courses in KINE, PSYC, NURS, HLST, IHST
Peer Tutors are trained, upper year students, who have excelled in the course
Peer tutoring is offered in collaboration with Calumet and Stong Colleges, the Kinesiology and Health Science Student Organization (KAHSSO), Undergraduate Psychology Student Association (UPSA), Global Health Student Association (GHSA), Student Association for Health Management, Policy and Informatics (SAHMPI) and Nursing Student Tutoring, Ambassadorship & Mentorship Programs (NSTAMP).
Fall 2020 Peer Tutoring Schedule:
Click here to Download the Schedule or to Access Links Study Hub: Find Tutors & Study Groups

The Study Hub Listings Area is a separate site where students can:
start or find a study group
connect with fee-for-service tutors or
 tutors can advertise their services
Although the university does not vet or verify information posted on the site, it can be an excellent resource for connecting with other people interested in study groups and tutoring.
Learning Skills Services are Here for YOU!
Visit our friends at Learning Skills Services for appointments, workshops, and resources that can help you develop skills that are needed for all academic learning, regardless of the discipline or area of study.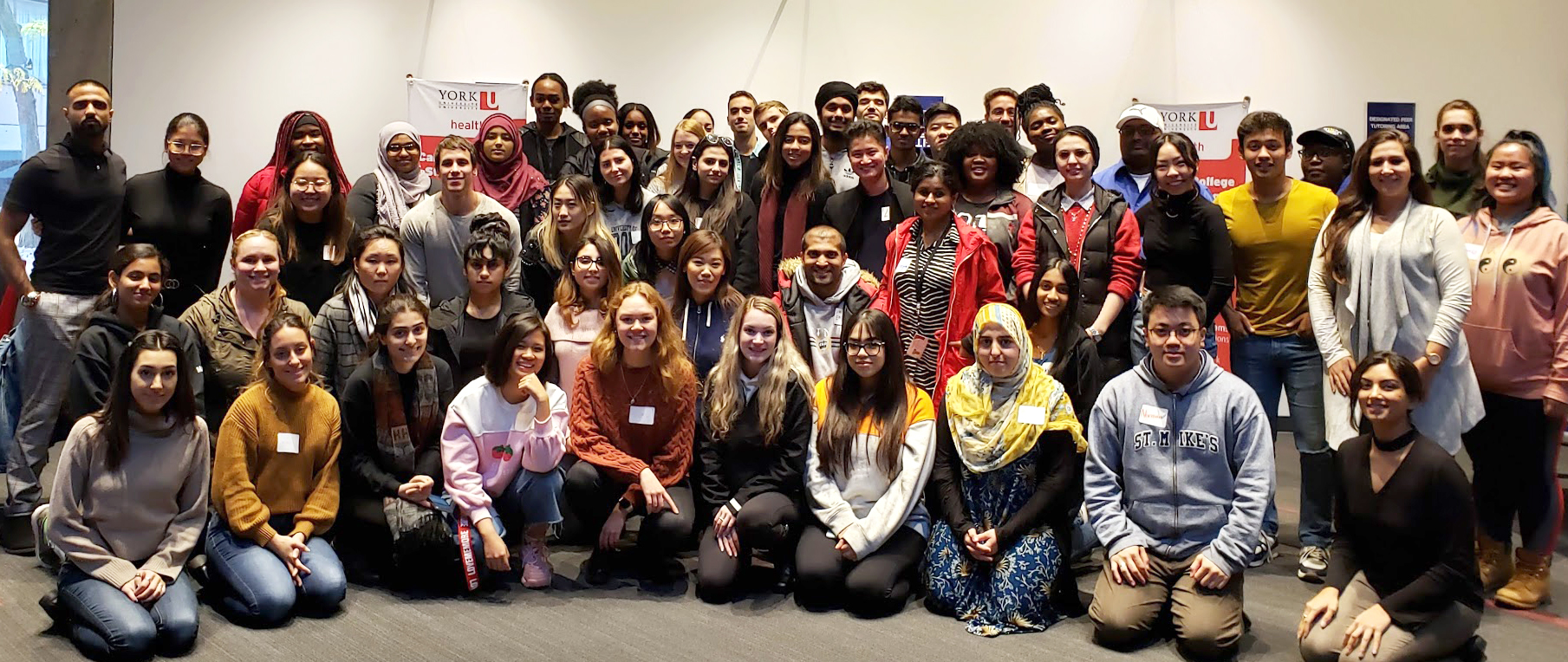 Meet and get to know our dedicated CC&SC staff and Peer Tutors who work hard to provide quality student success, mentorship, leadership & development programs, events and workshops for the Calumet and Stong College communities.